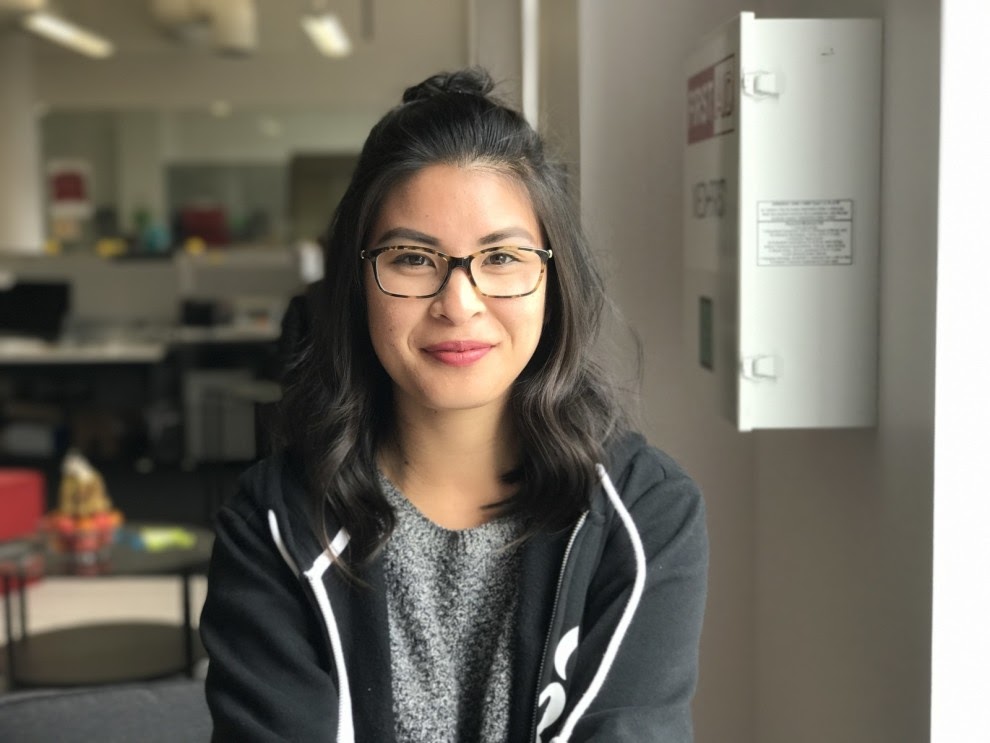 I write about the unexpected and useful ways humans can use technology and products in their everyday lives for BuzzFeed News from San Francisco, California. As a personal tech reporter, I've tested phones, smart home gadgetry, computers, fitness trackers, and countless other products. I also create guides on topics such as, how to get the most out of your iPhone, get a good deal on Black Friday, stay safe while watching porn, and protect your privacy in Trump's America. You can find all of my work on my BuzzFeed author page.
In addition to my writing role, I run video production for BuzzFeed's San Francisco bureau, where I am based. My small team of producers shoots and edits consumer tech videos for the desk's Facebook page.
Before BuzzFeed, I was an editor at POPSUGAR Tech, where I co-hosted a weekly segment called The Sync Up. My work has appeared in ReadWrite, Business Insider, Mashable, The New Republic, and NPR-affiliate KQED Public Radio.
When I'm not click-clacking at the computer or testing gear, I'm outside: swimming, skiing, biking, or backpacking.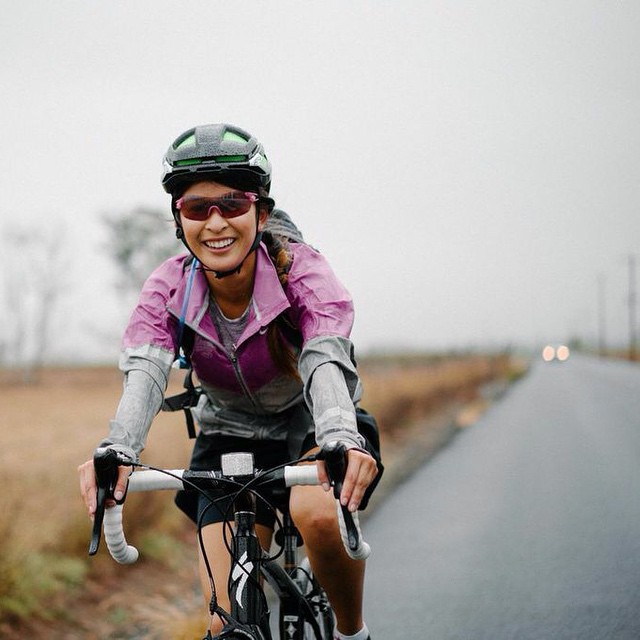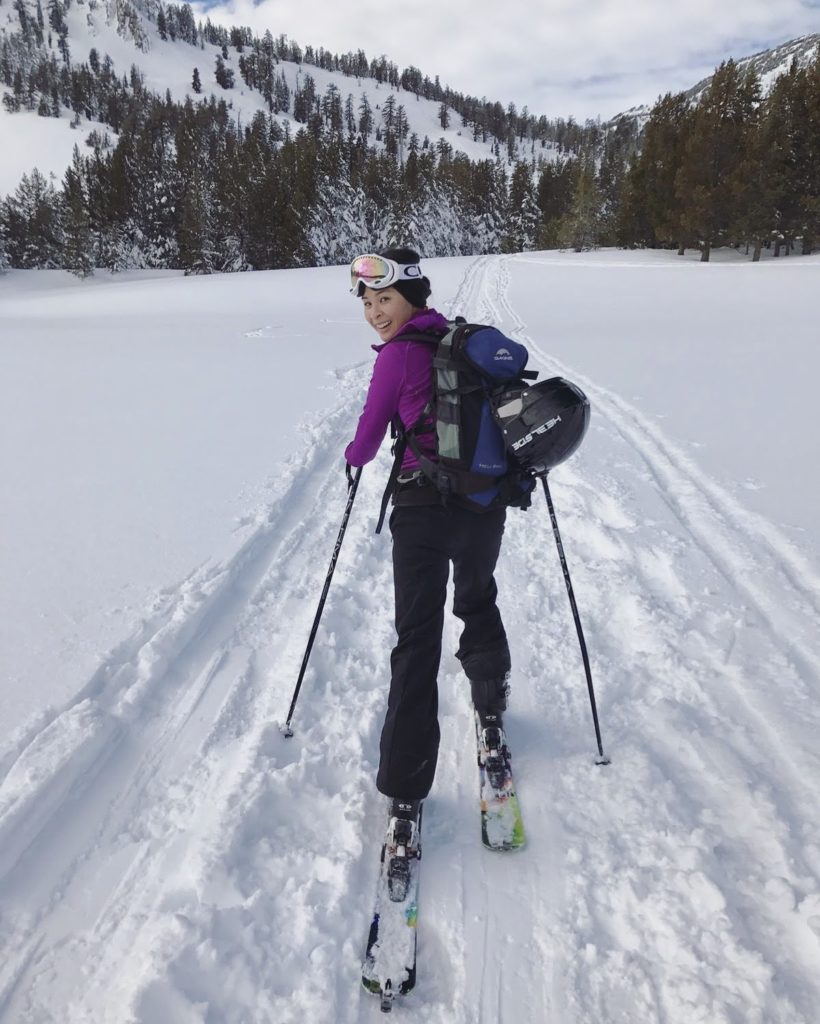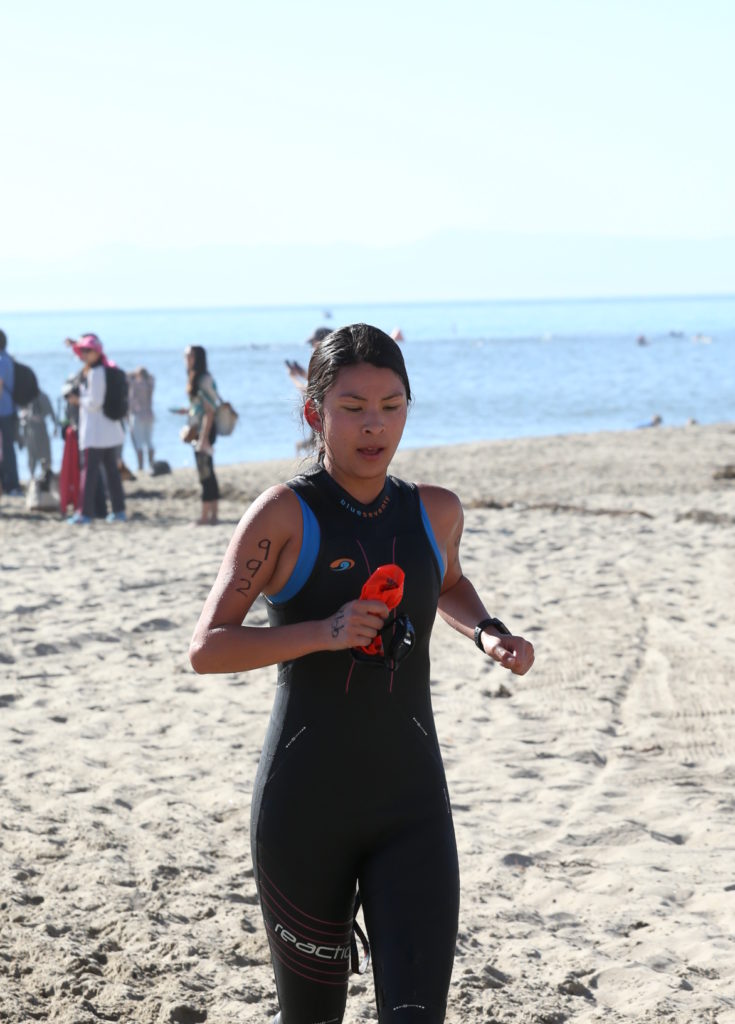 Chip Chick did
this fun profile of me
.
The heart of Silicon Valley — San Jose, CA — is where I was born and bred. For four years, my home-away-from-home was the University of California, Davis, where I wrote a weekly tech column called The Internaut in The California Aggie.